Simparica -pack of 3 to control fleas, ticks and mites in dogs.
Simparica. A flea, tick, mange and mite monthly chew that's fast and lasts.
Simple.
One tasty pork/ liver simparica chew lasts 5 weeks!
Available in packs of three:
dogs   1.3- 2.5 kgs
dogs   >2.5- 5kgs
dogs   > 5-10 kgs
dogs   >10- 20 kgs
dogs  > 20-40 kgs
More than just a flea and tick treatment
Simparica not only treats fleas and ticks it also cleans up mange & mites, providing relief and reducing the chance of skin irritation and risk of infection.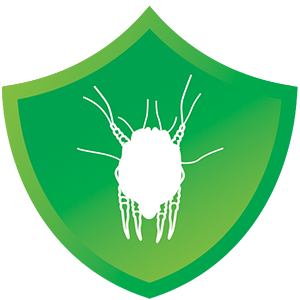 Sarcoptic Mange
After 2 monthly treatments Simparica completely eliminates sarcoptic mites which allows the skin condition, mange, to quickly improve
Sarcoptic Mange also known as scabies is a severely itchy condition that can affect any dog and is difficult to diagnose.
Scabies can also be transferred from dogs to children and adults.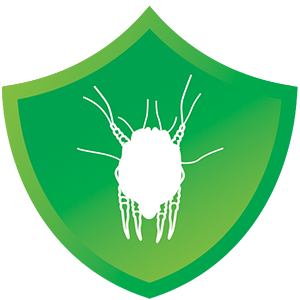 Ear Mites
Simparica kills more than 98% of ear mites after a single monthly treatment.
Ear mites are common mites that affect dogs with puppies being the most susceptible to ear mite infestations
They are highly contagious and infection can be easily spread between animals that come into contact with each other.
Ear mites live in the outer ear canal and can lead to ear infections. Signs include brown waxy ear discharge, strong smell, head shaking, scratching, inflammation of the ear canal.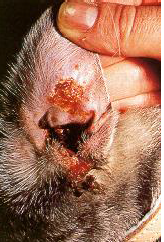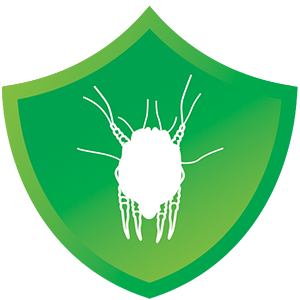 Demodex Mites
After 2 monthly treatments, Simparica effectively cleans up demodex mites allowing skin conditions to quickly improve.
Infestations can occur in either young growing puppies or older dog with compromised immune systems.
Demodex infestations can lead to mange, a skin condition that can lead to hair loss, scaling and red patchy skin, typically on the head or front legs of your dog